SURF CAFE
COFFEE , SMOOTHIES, ACAI BOWLS, SANDWICHES, & BREAKFAST BURRITOS
Located in the surf shop is our surf café, which serves up coffee by Laird Hamilton's new superfood line. Not to mention some of the best smoothies on the Island with a great menu of sandwiches that are hand-made fresh when ordered. On the menu the café also offers a variety of flavors for a delicious Acaí Bowl. Our flavors and food are all inspired by a fusion of Assateague Island and surfing all over the world.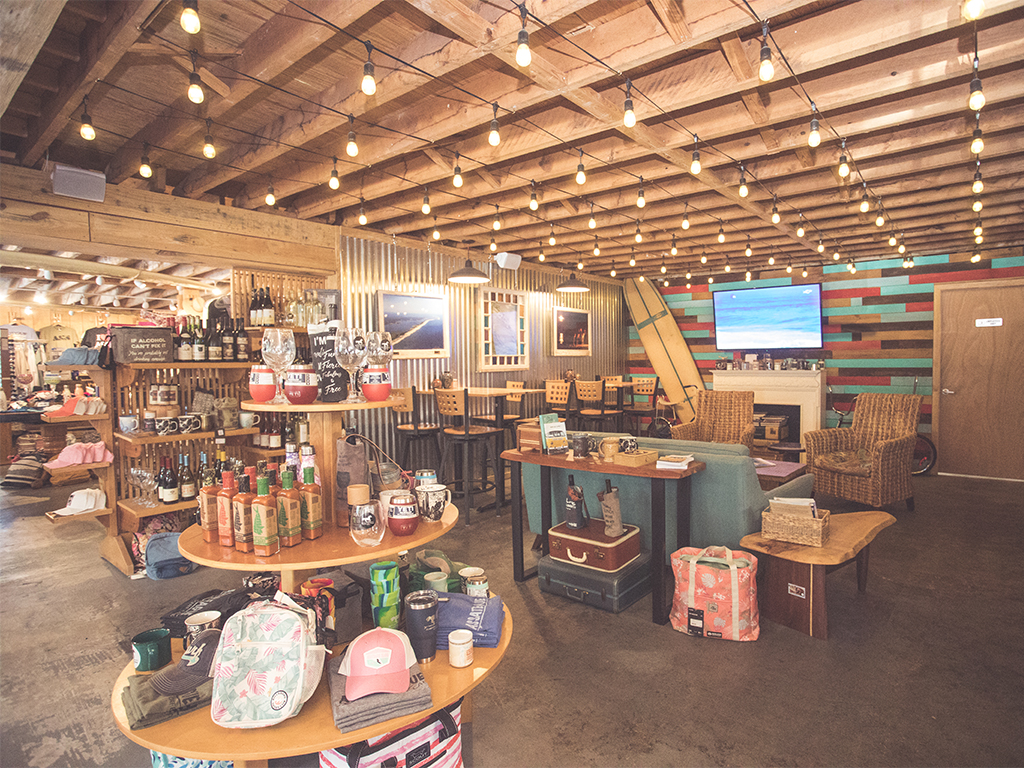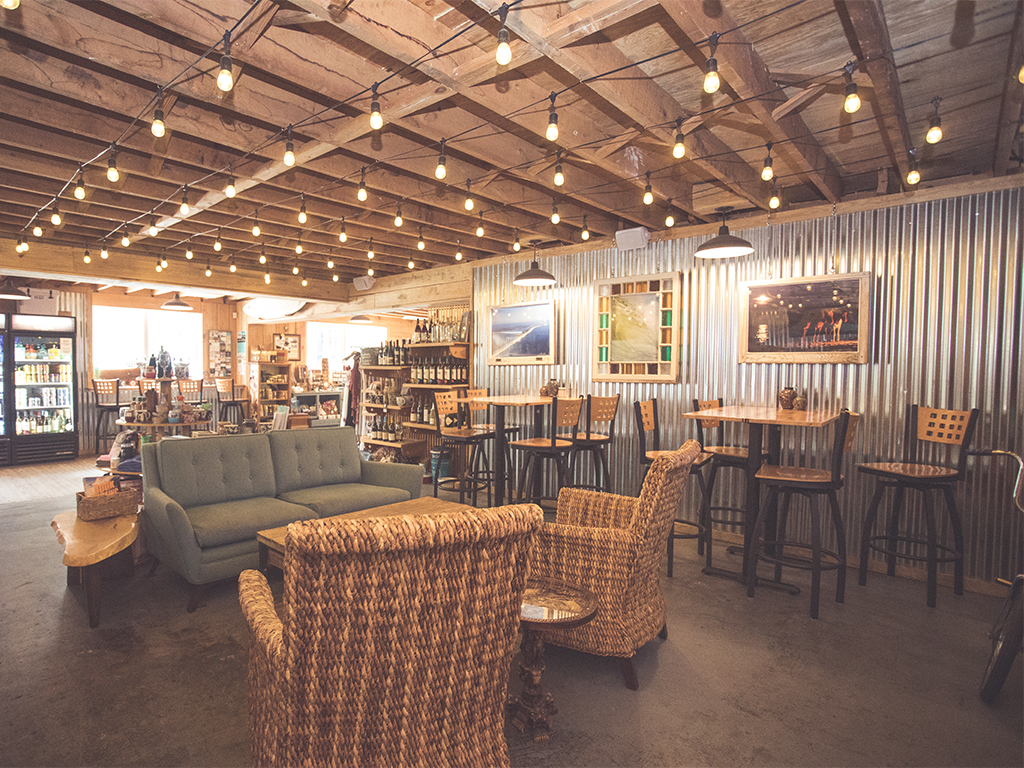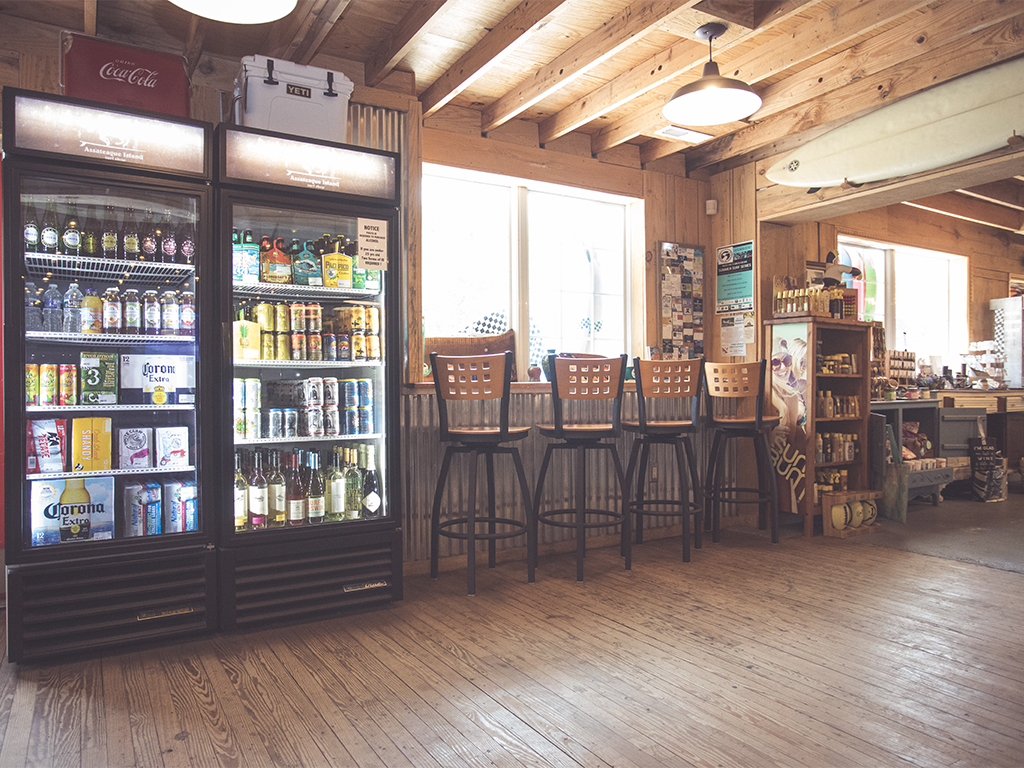 Atmosphere
The café connects to our boutique, allowing you to sit at tables or our comfy couches and enjoy live WSL surfing on the big screen, or to enjoy our free Wifi. We are dog friendly, so don't leave your pups in the car. If you don't have one of your own, feel free to hang out with Layla our shop dog!
MENU
Click above to view the menu and what we have to offer here at Assateague Island Surf Cafe.